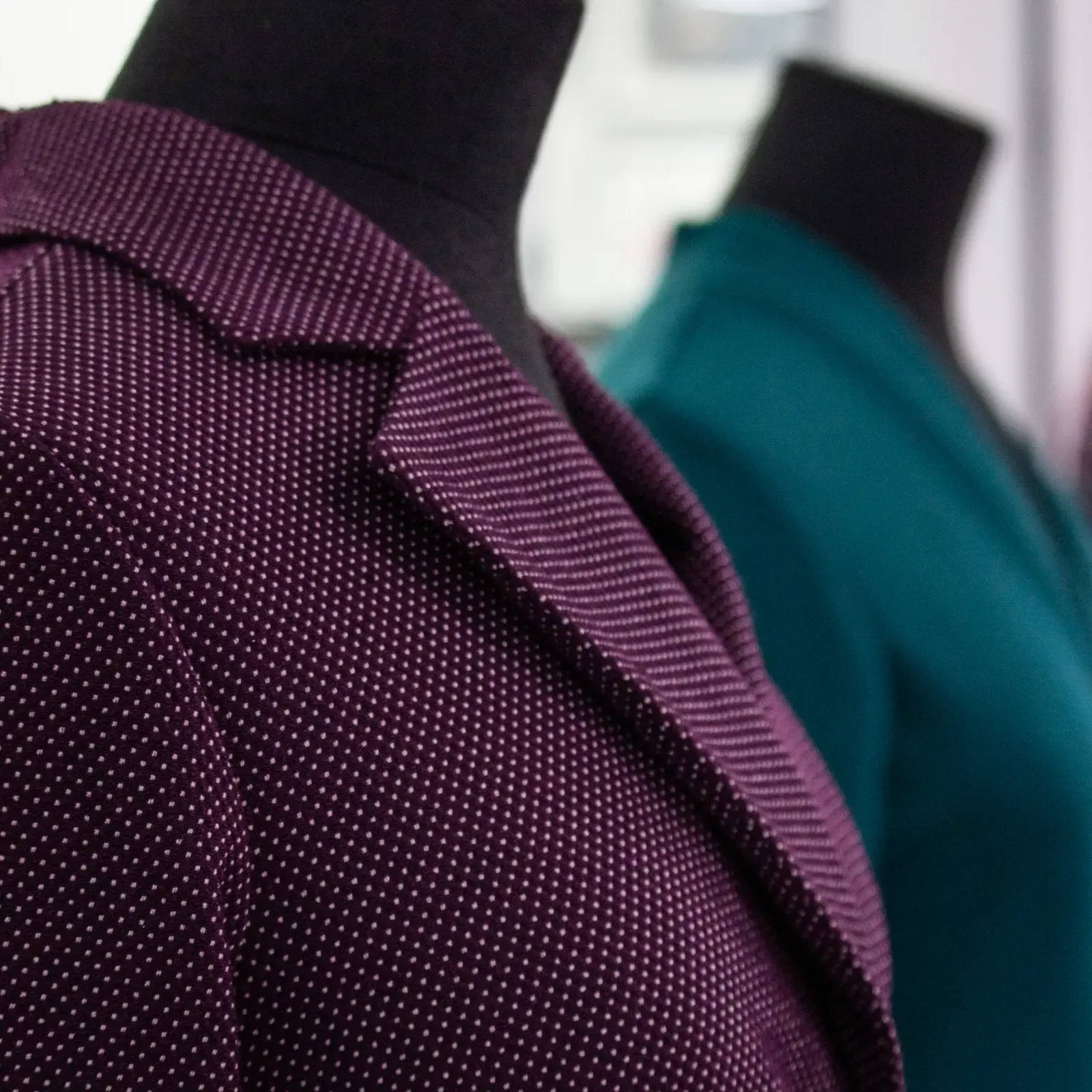 At Closet London we do things differently, from the renowned European fabric mills to our local factories, all our garments are still lovingly designed in our London Design Room, just as they have been since 1996.
Our aim is to produce clothes that you'll cherish, versatile enough to transcend from one season or occasion to another so that you can enjoy wearing them again and again. From our famous go-to dress designs, to gorgeous separates, tailored jackets and seasonal outerwear; we are inspired by the confident and feminine style of our Closet woman.

We have a passionate team of designers and pattern cutters who hand-pick prints and fabrics and align them with our flattering signature shapes synonymous with Closet London. Our garment techs take pride in their high attention to detail to ensure each style is perfect before you see it here online.

Not ones to follow the trends or traditional fashion seasons. Instead, we have 9 collections of limited-edition styles each year, offering our customer a fresh new story to be inspired by. By producing regular small collections, we commit to only making what we're proud of and know you'll love.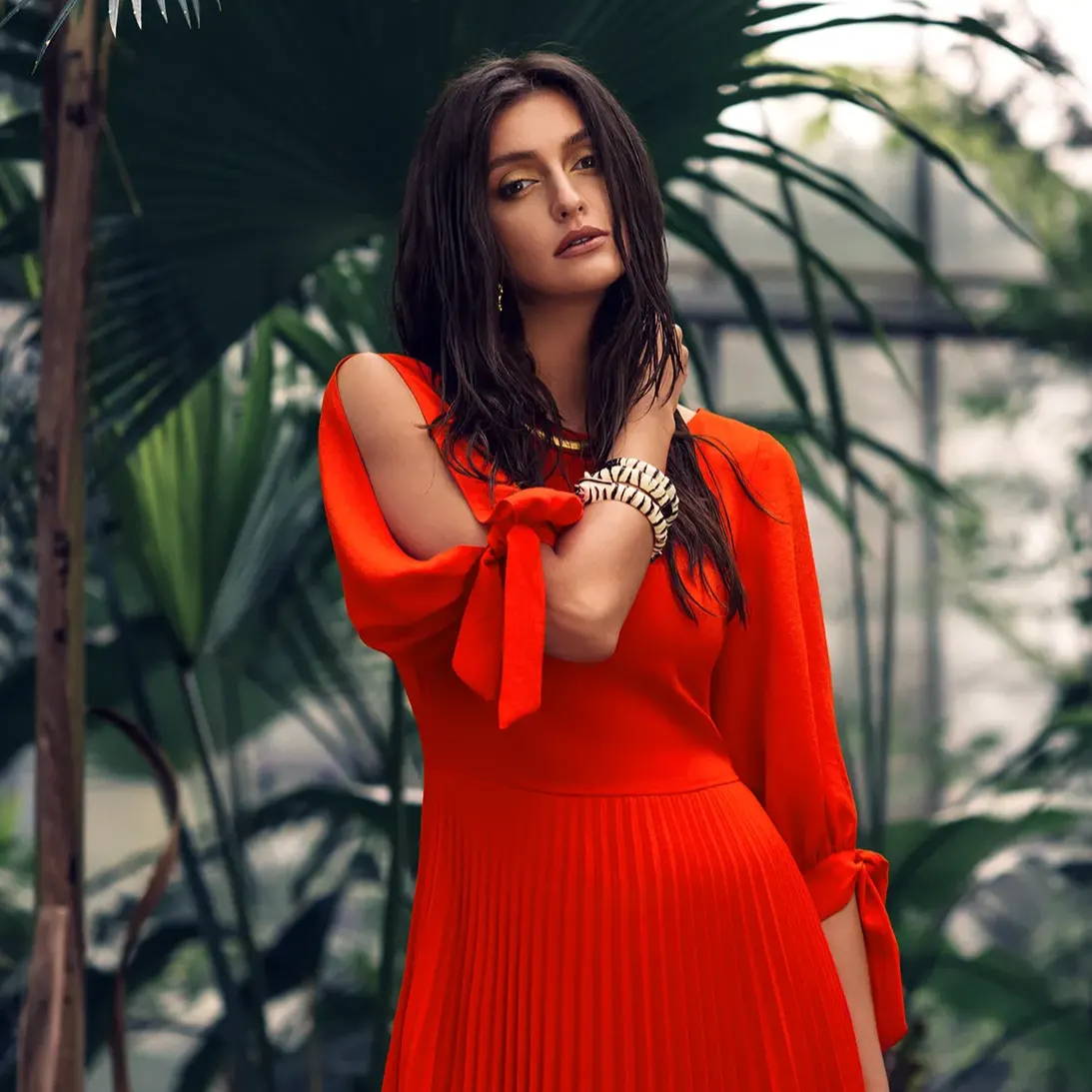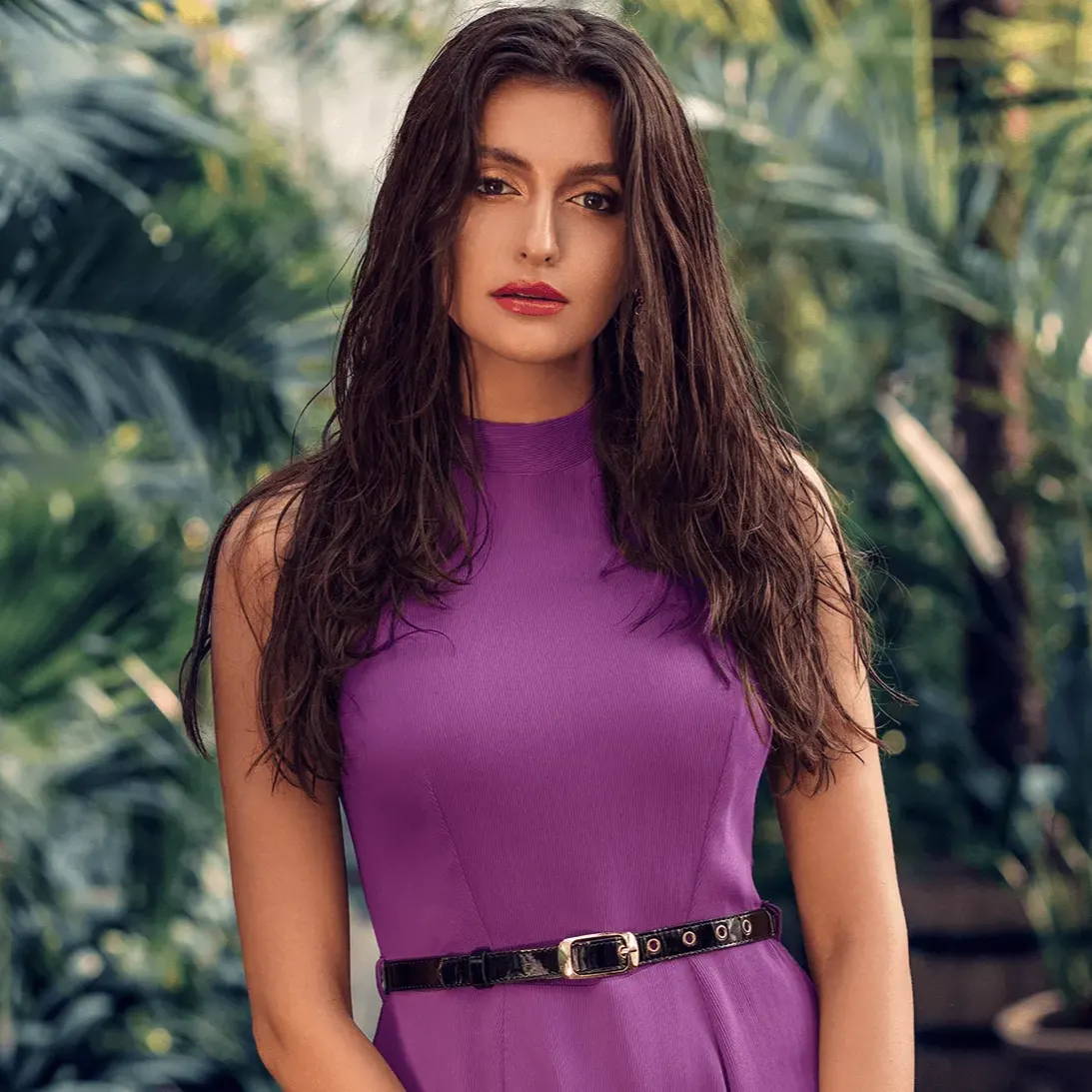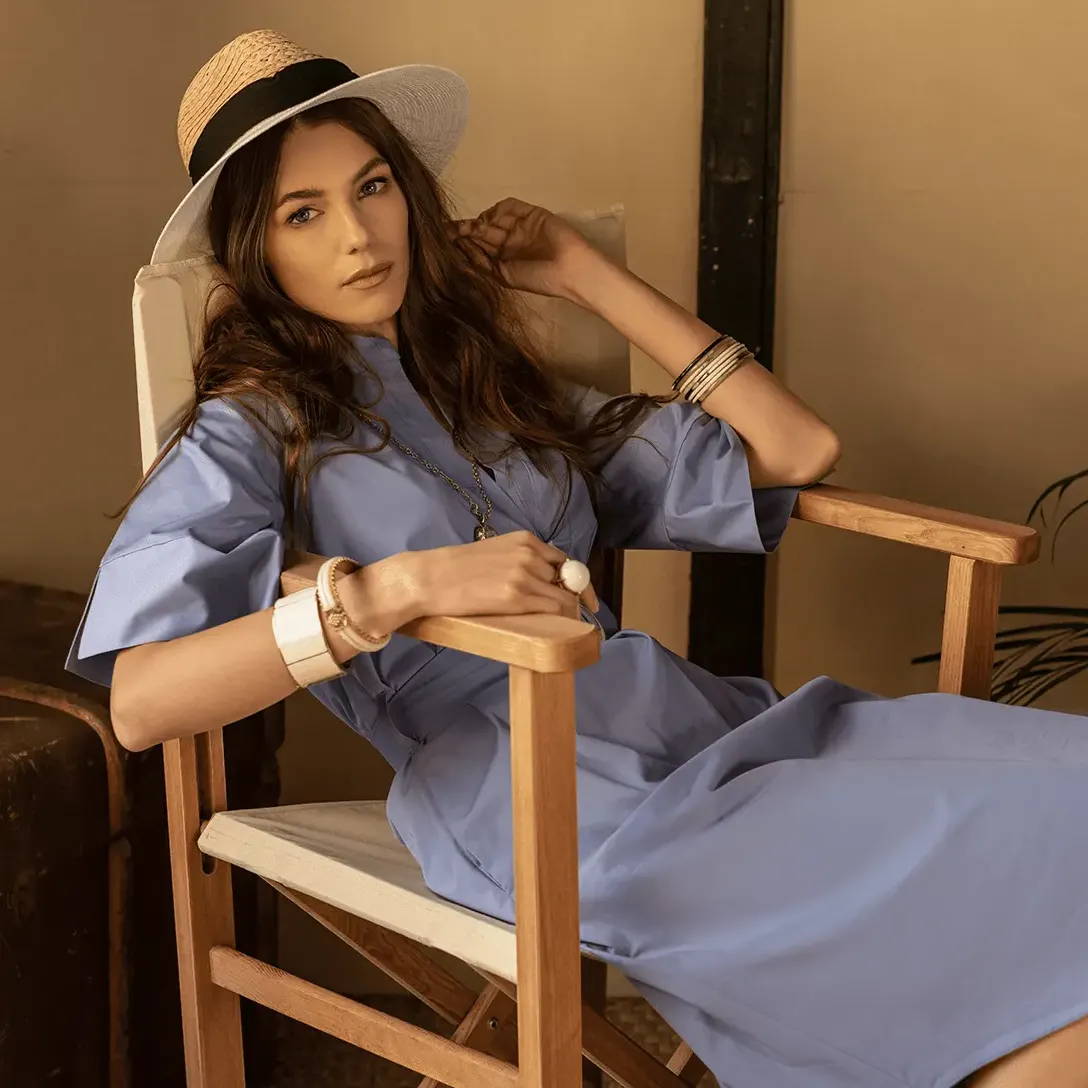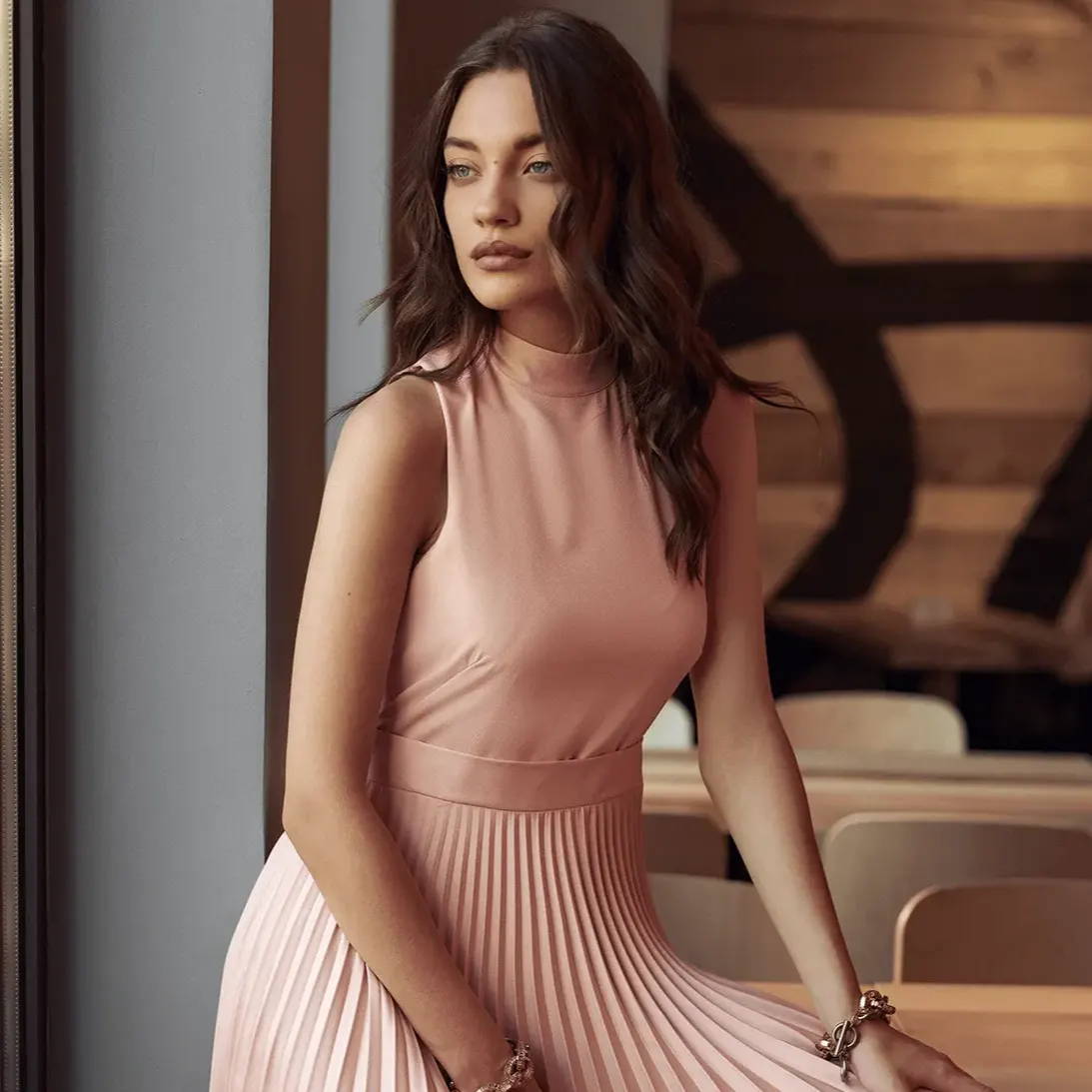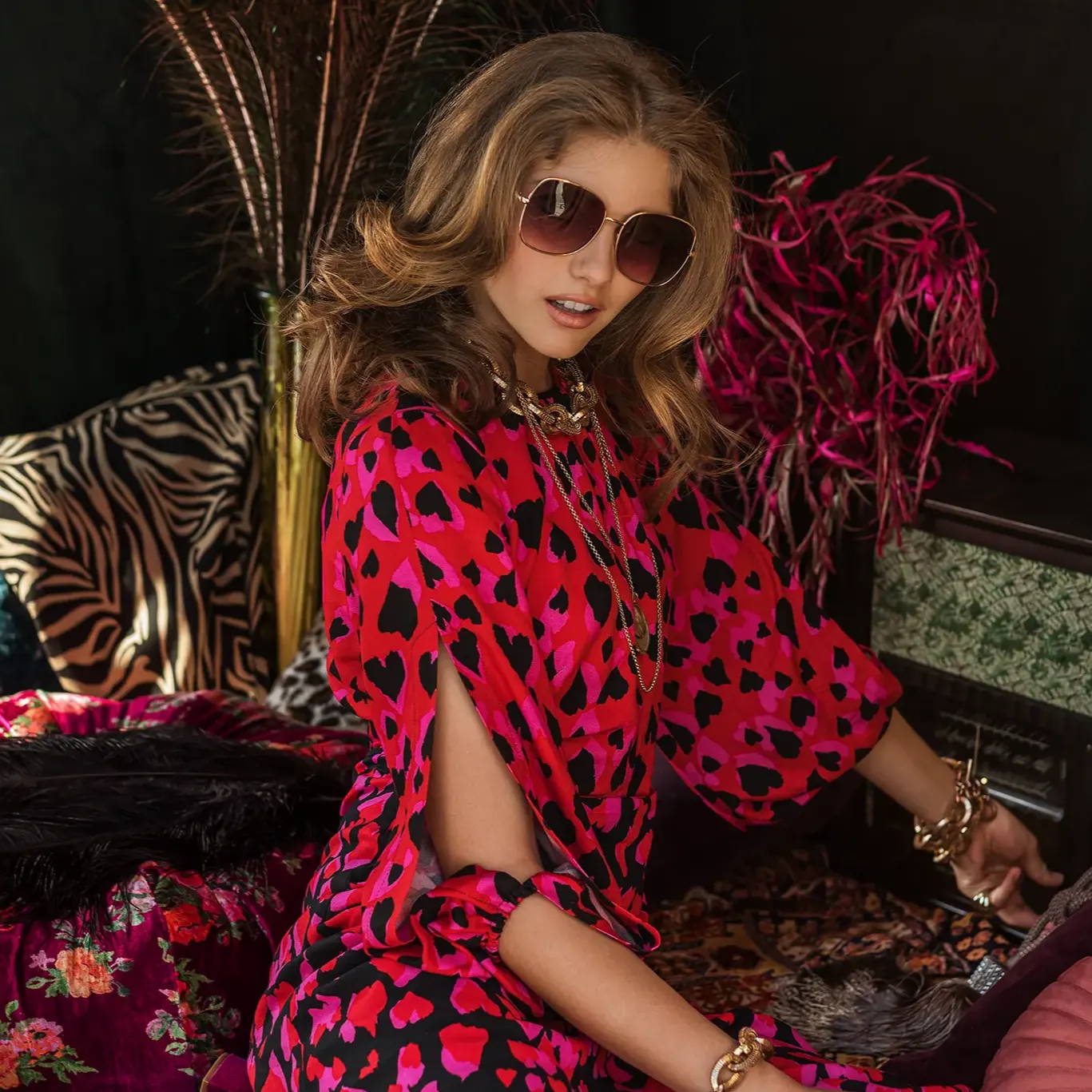 Busy lunch meetings, Thursday's dinner with friends, a quick weekend holiday; we know you're always on the lookout for something unique which you can wear your way. Yet how and where you wear it, only the way you could, is when the story really begins.
Pair us with those statement stilettos, dress us down with a pair of trainers and a jacket, or layer us under your cosy knit. We understand the feeling of wearing your favourite dress in a new (secretly brilliant, can't believe I never thought of this!) kind of way.
We don't just love clothes, but we are passionate about how you wear them and the stories your style can tell.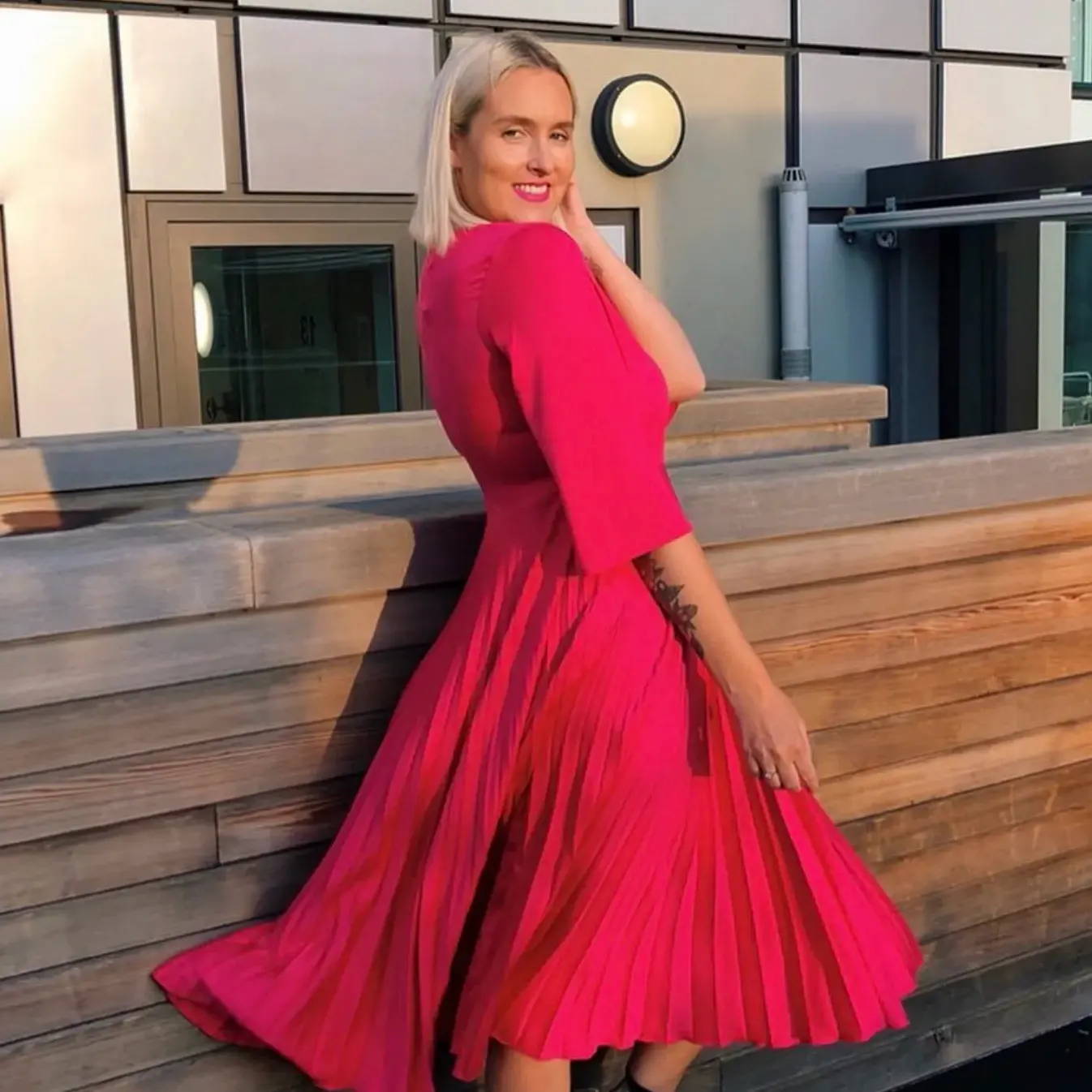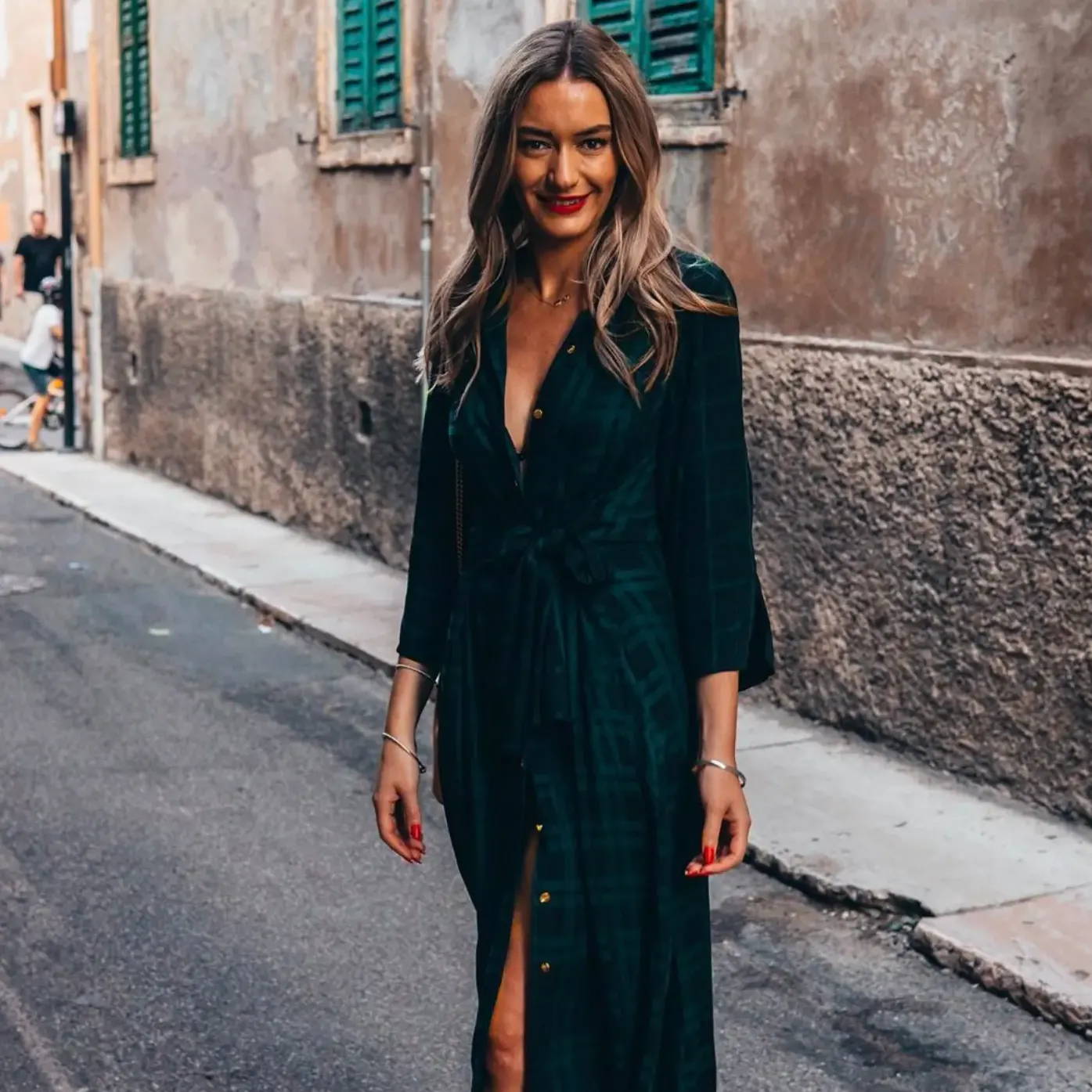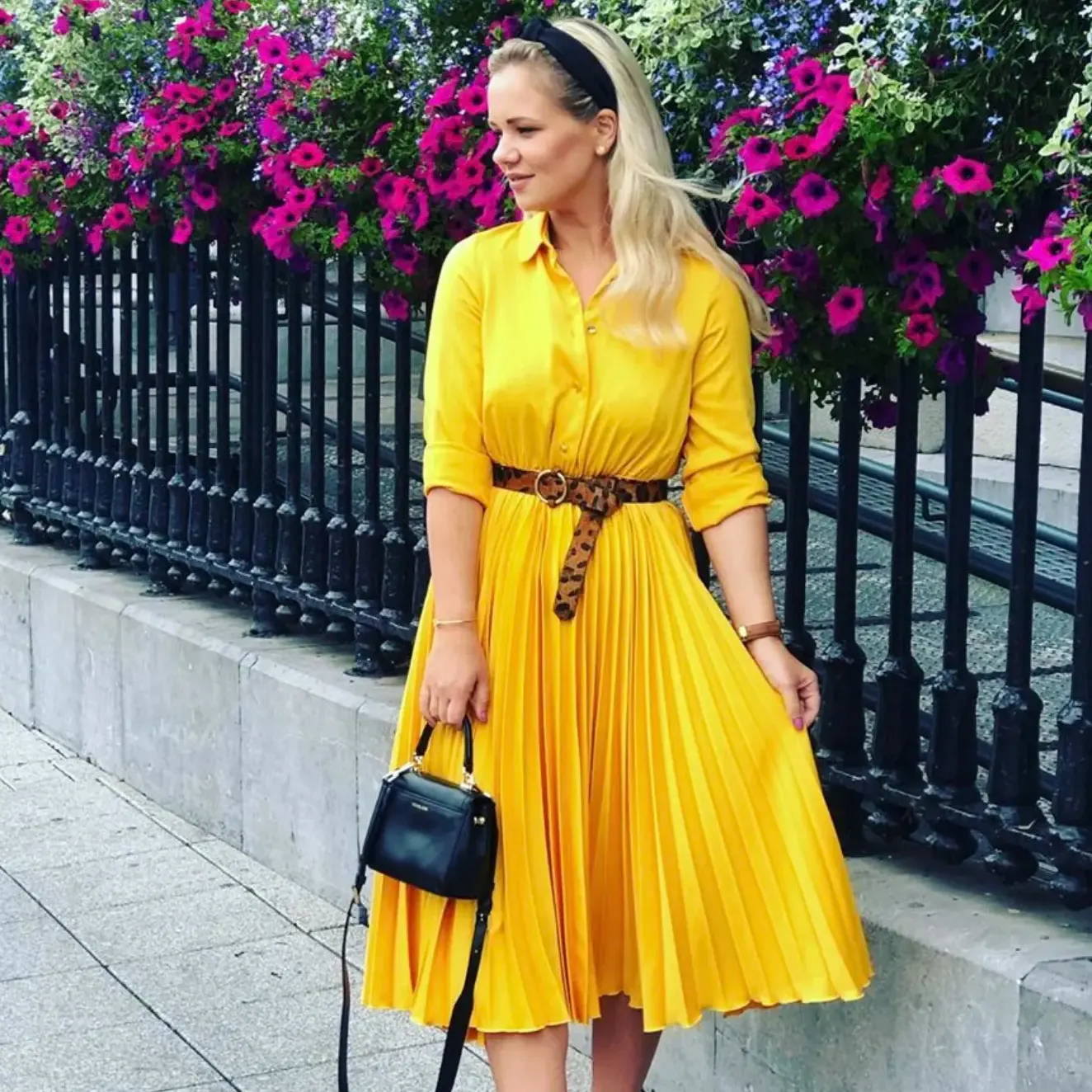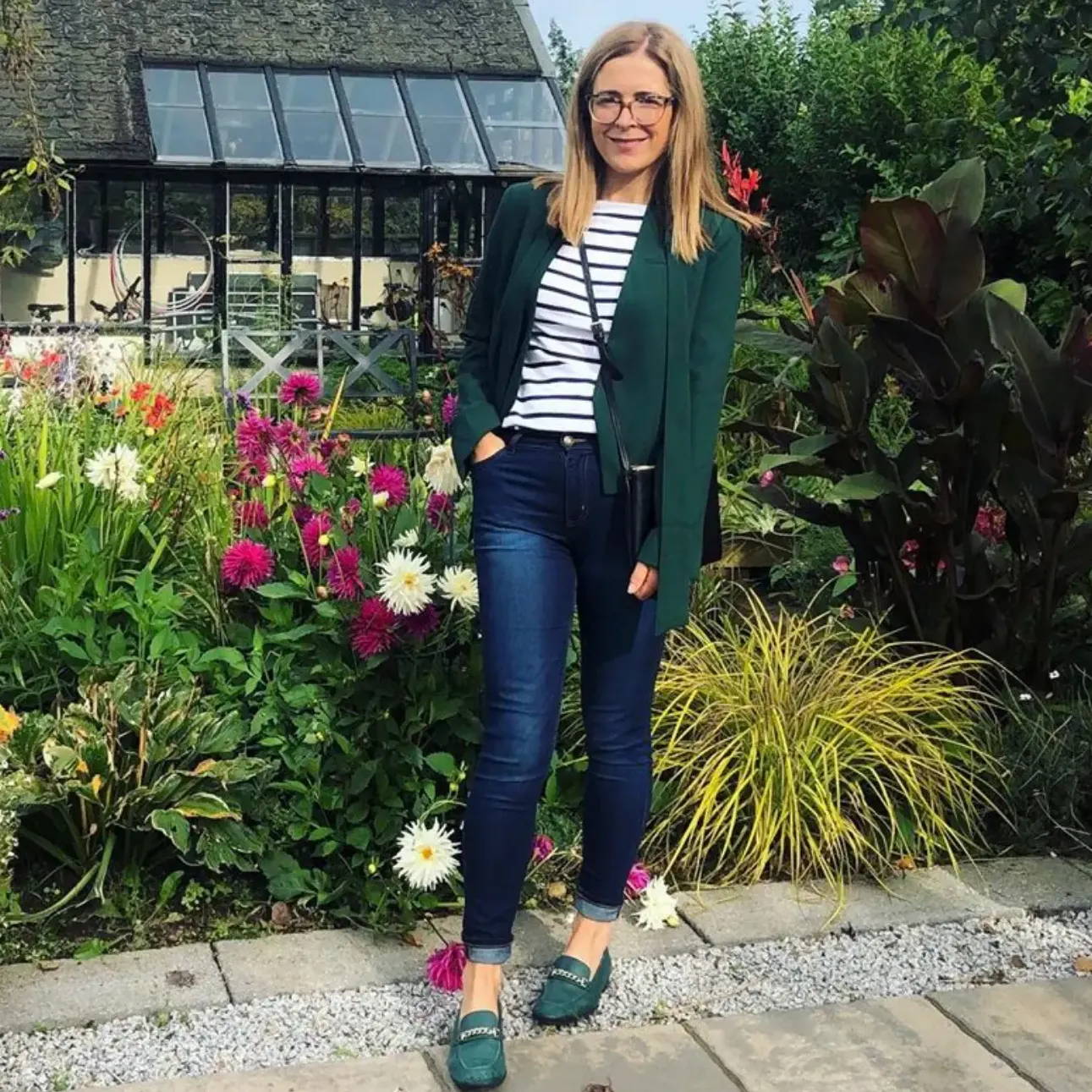 Share your style with #ClosetLondon